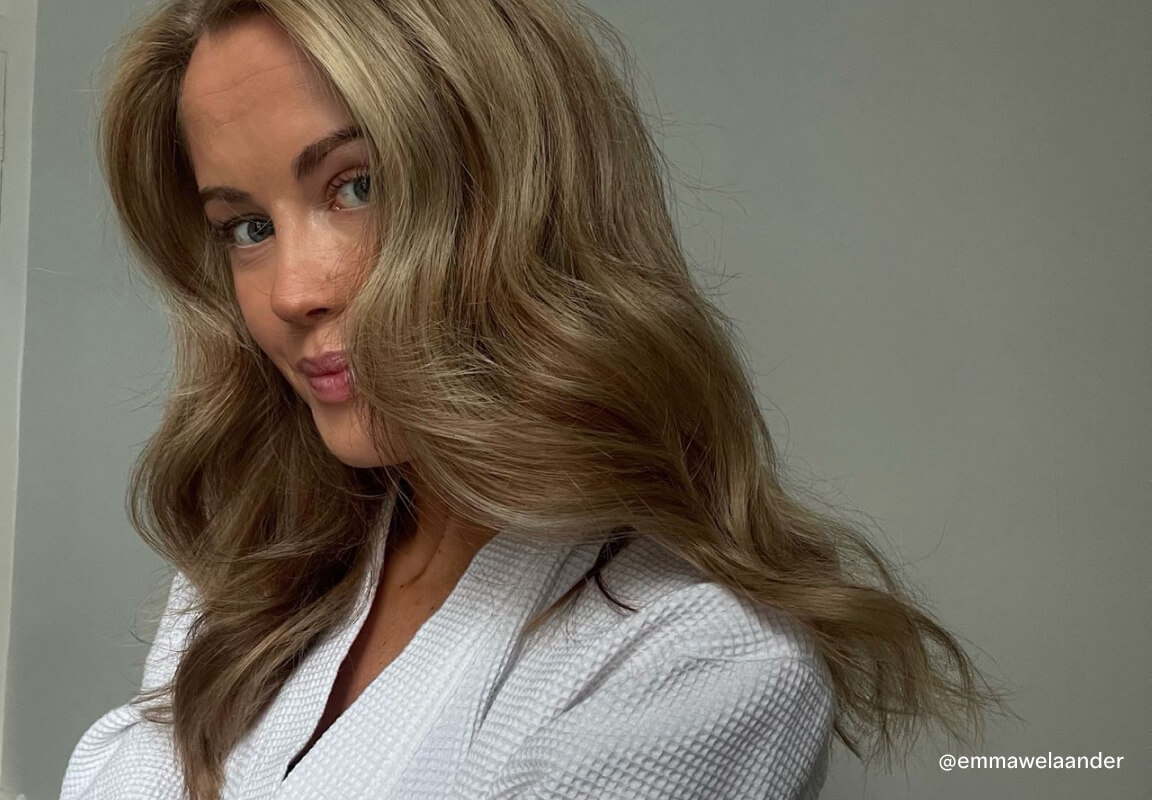 Opas: Näin luot trendikkään Hollywood-kampauksen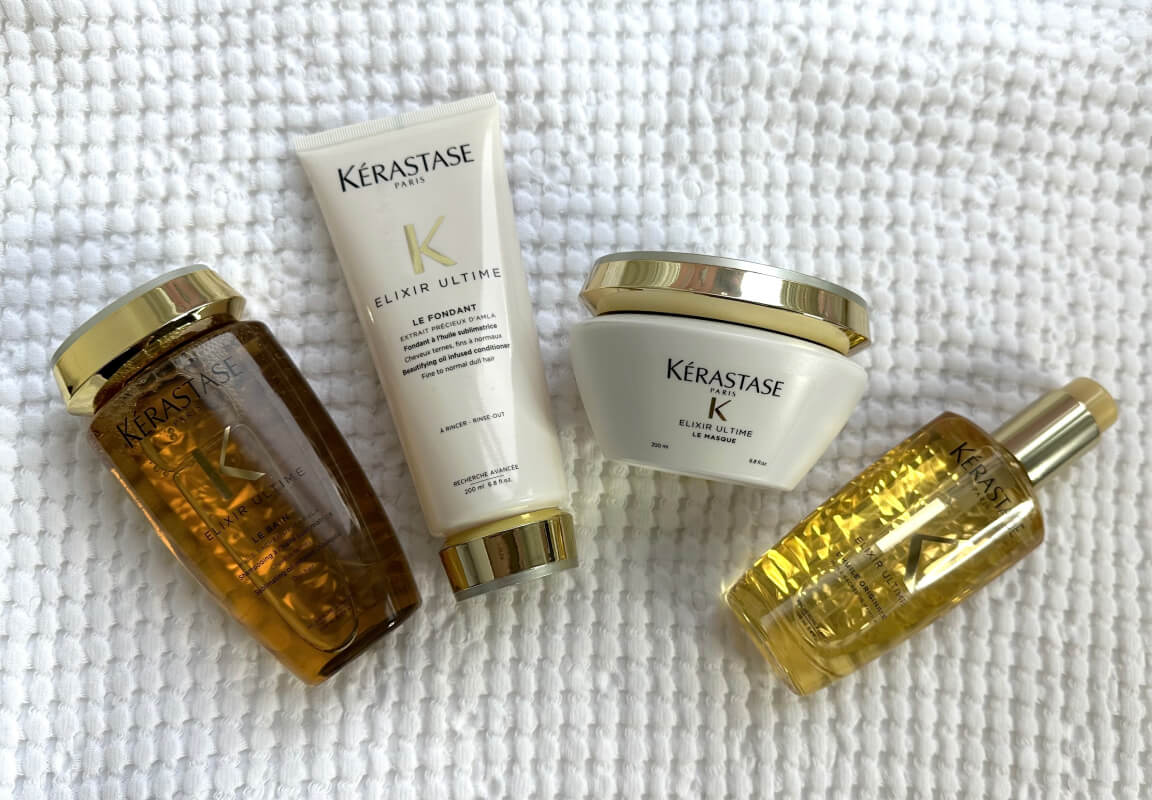 Testasimme Kérastasen Elixir Ultimea ja tässä ovat tulokset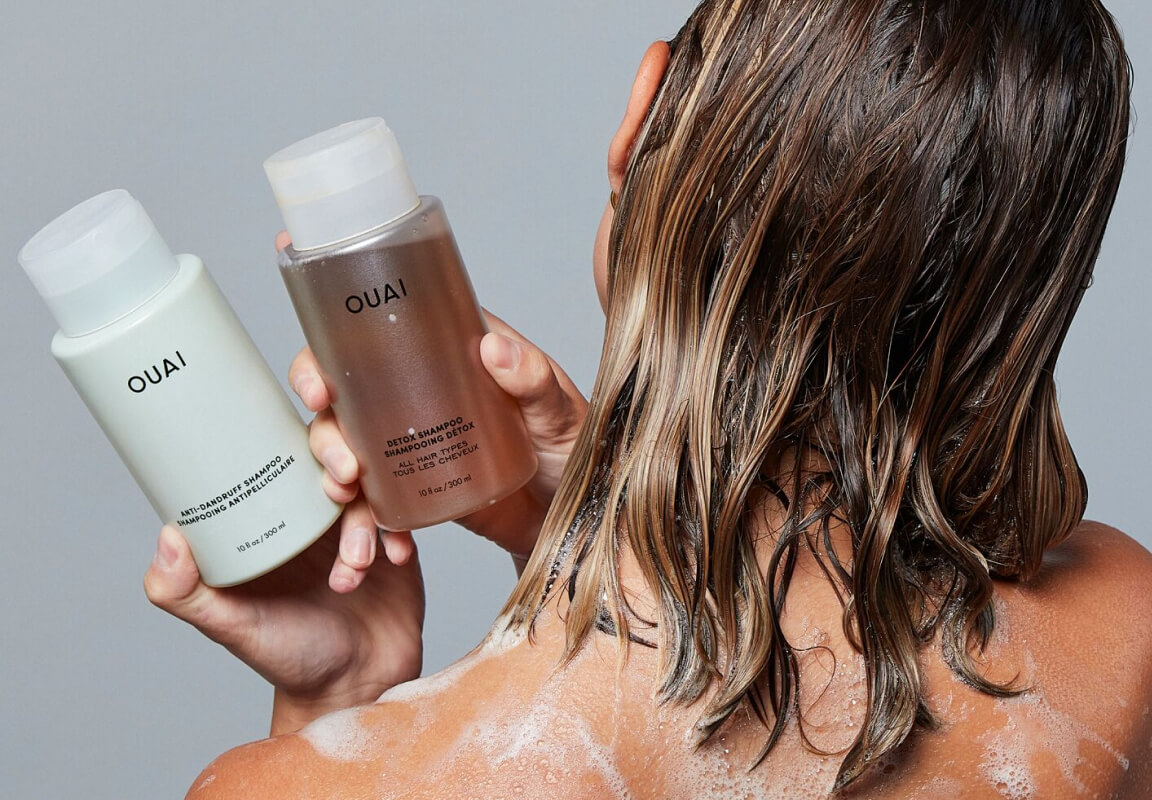 Hilseshampoo vs. syväpuhdistava shampoo, mitä eroa niillä on?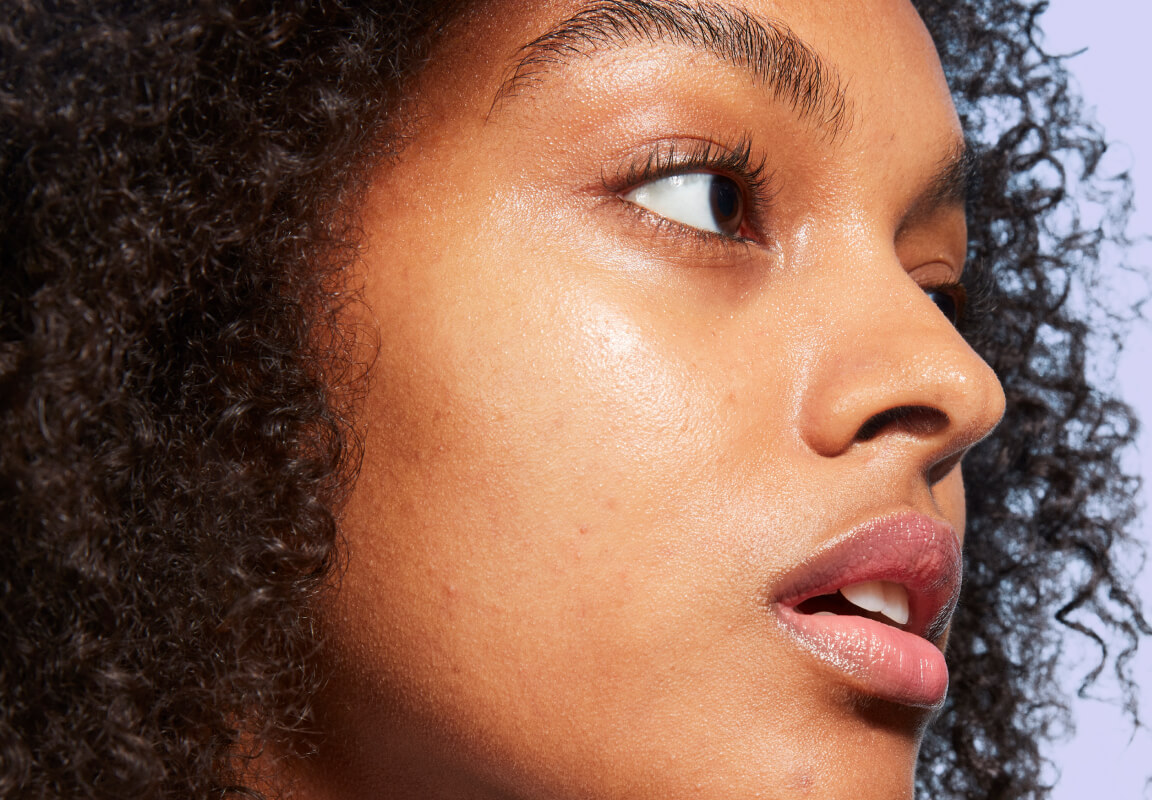 Kuivat tai vaurioituneet hiukset? Selvitä hiustyyppisi ja valitse oikeat tuotteet oppaamme avulla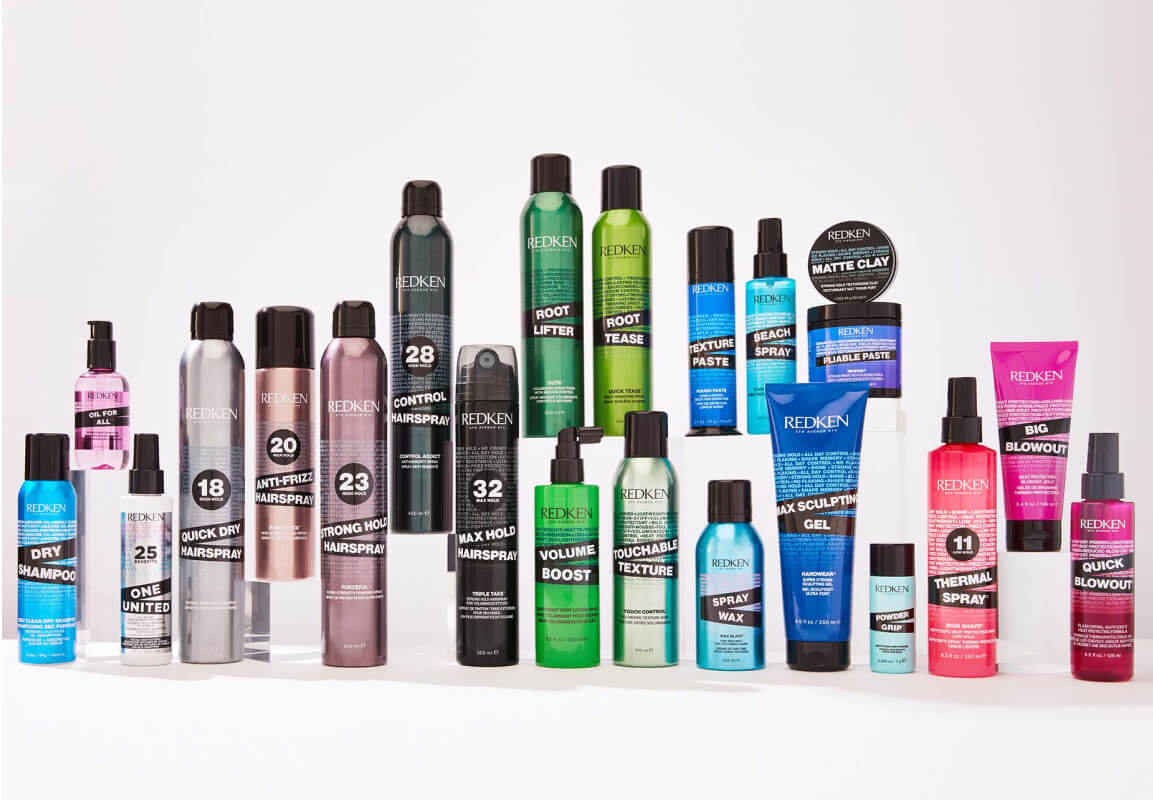 Löydä sopivin Redkenin muotoilutuote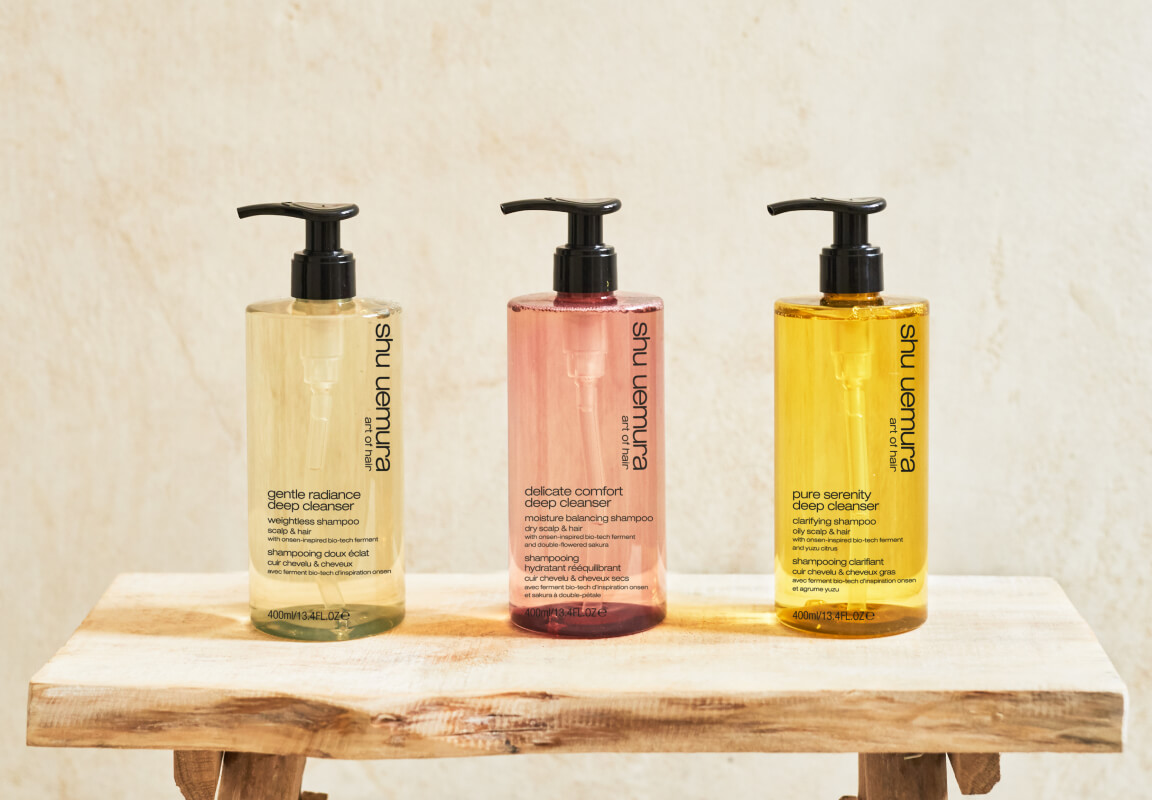 Tämän vuoksi tarvitset syväpuhdistavaa shampoota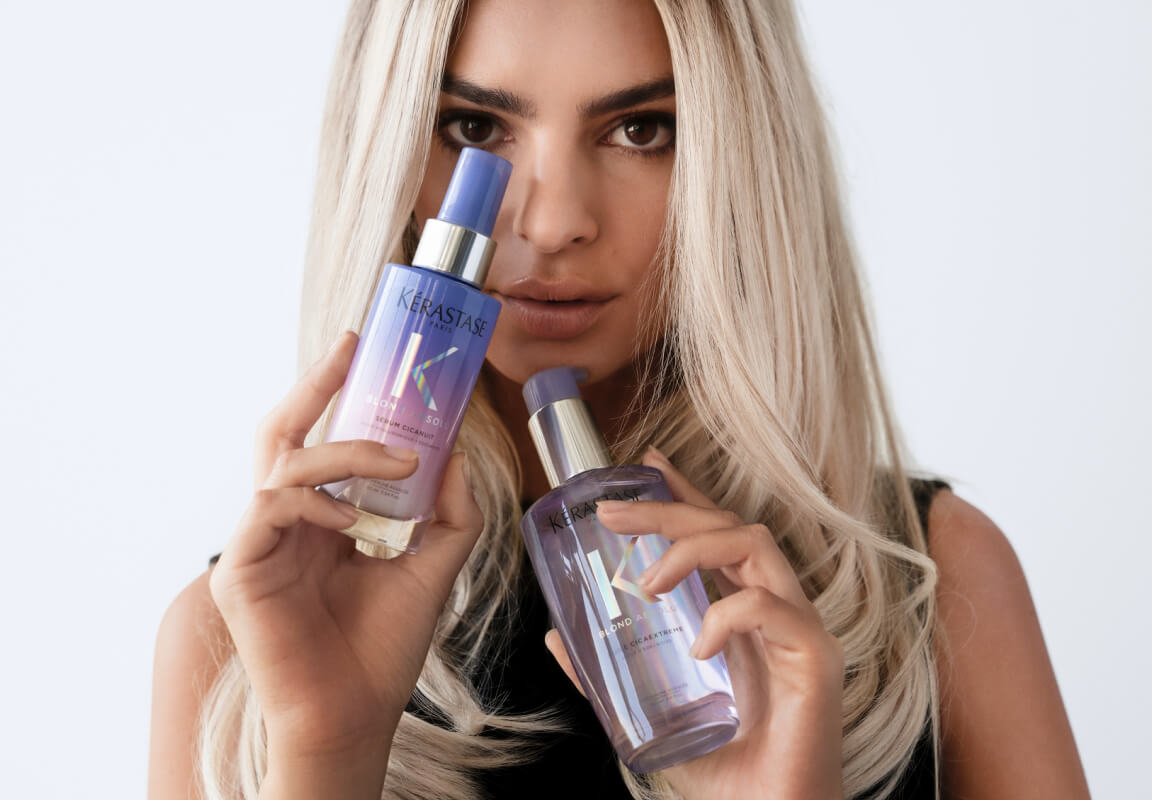 Näin pidät huolta vaalennetuista hiuksista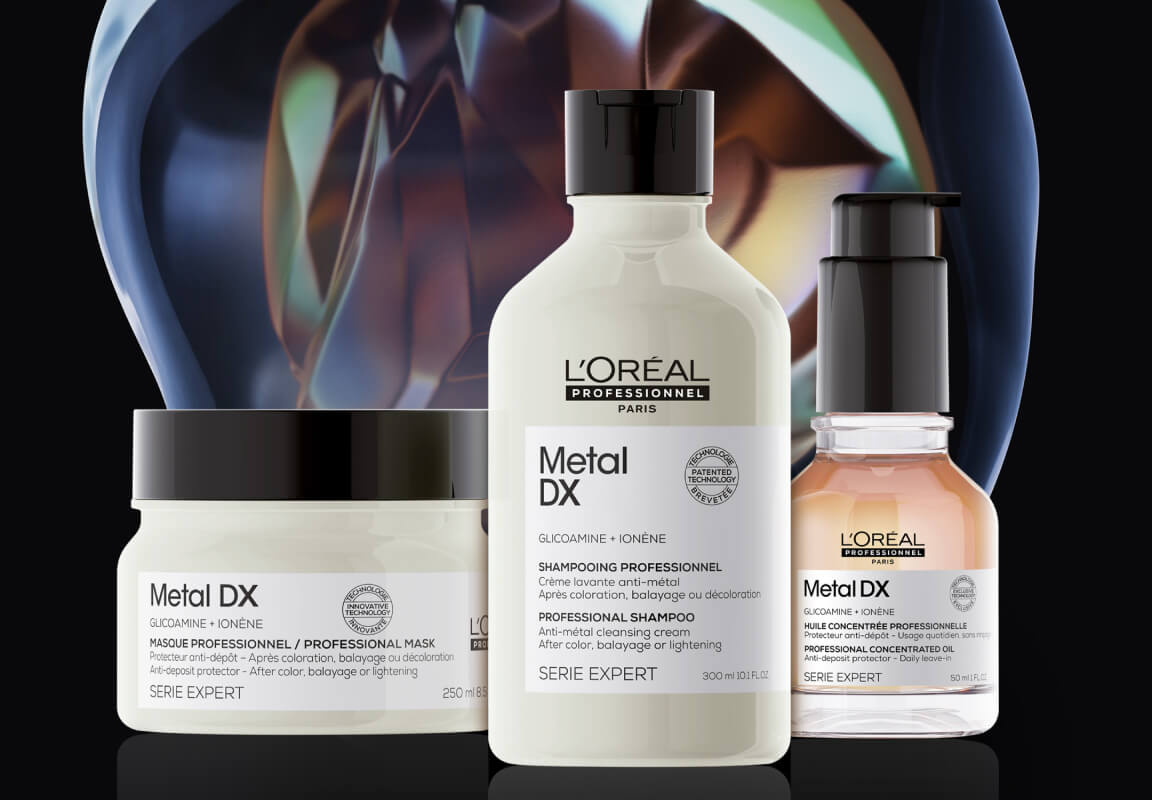 Näin pääset eroon hiuksille haitallisista metalleista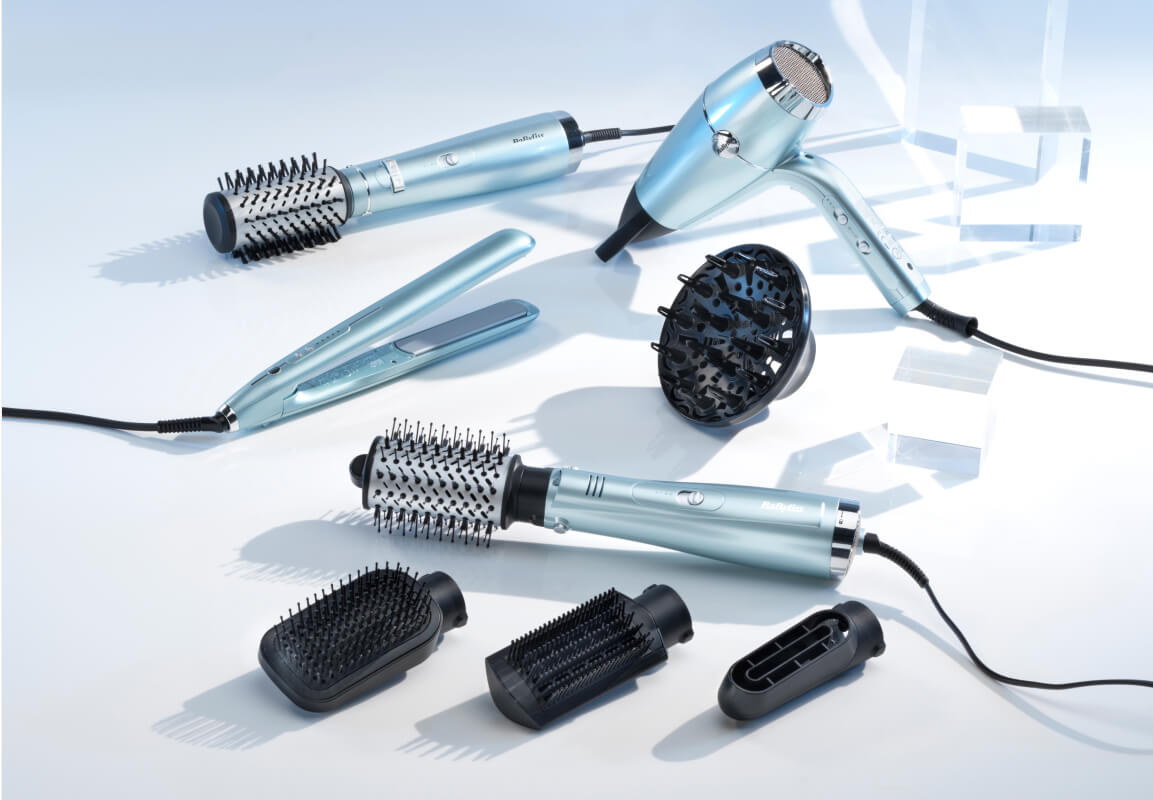 Muotoiluväline, joka taltuttaa pörröiset hiukset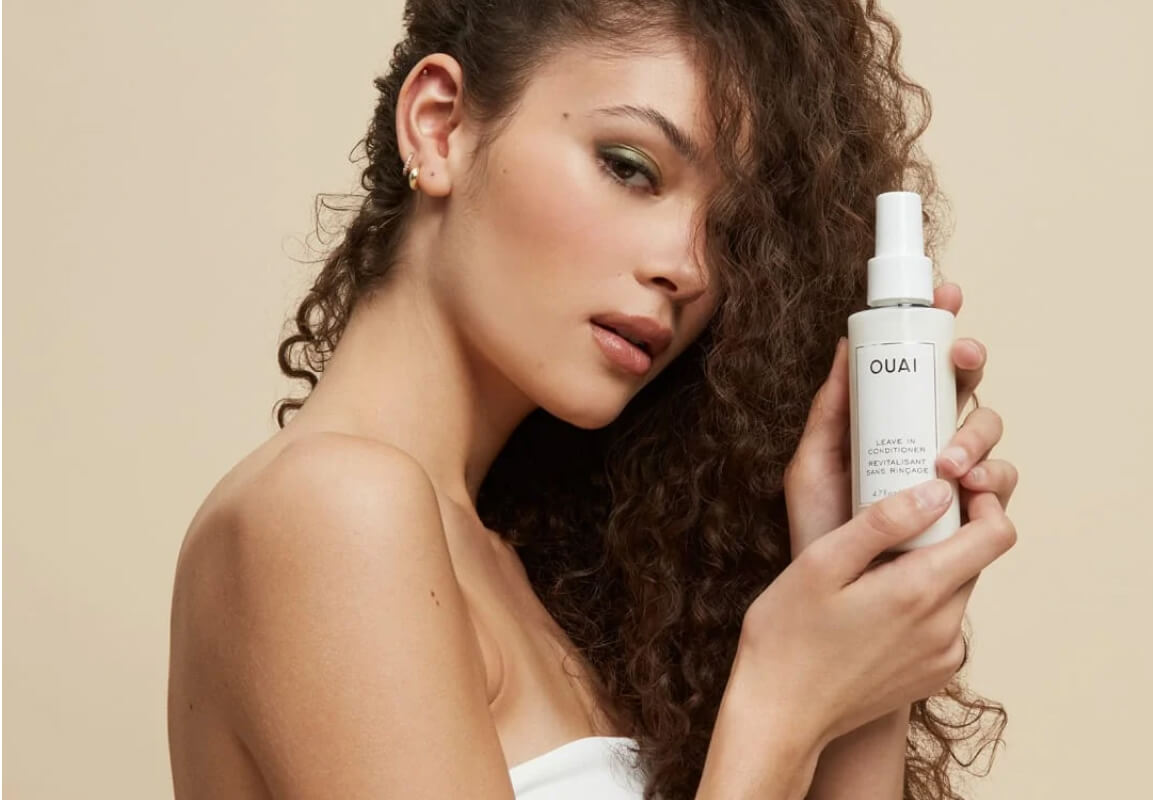 Skinification of hair - trendi joka vie hiustenhoidon uudelle tasolle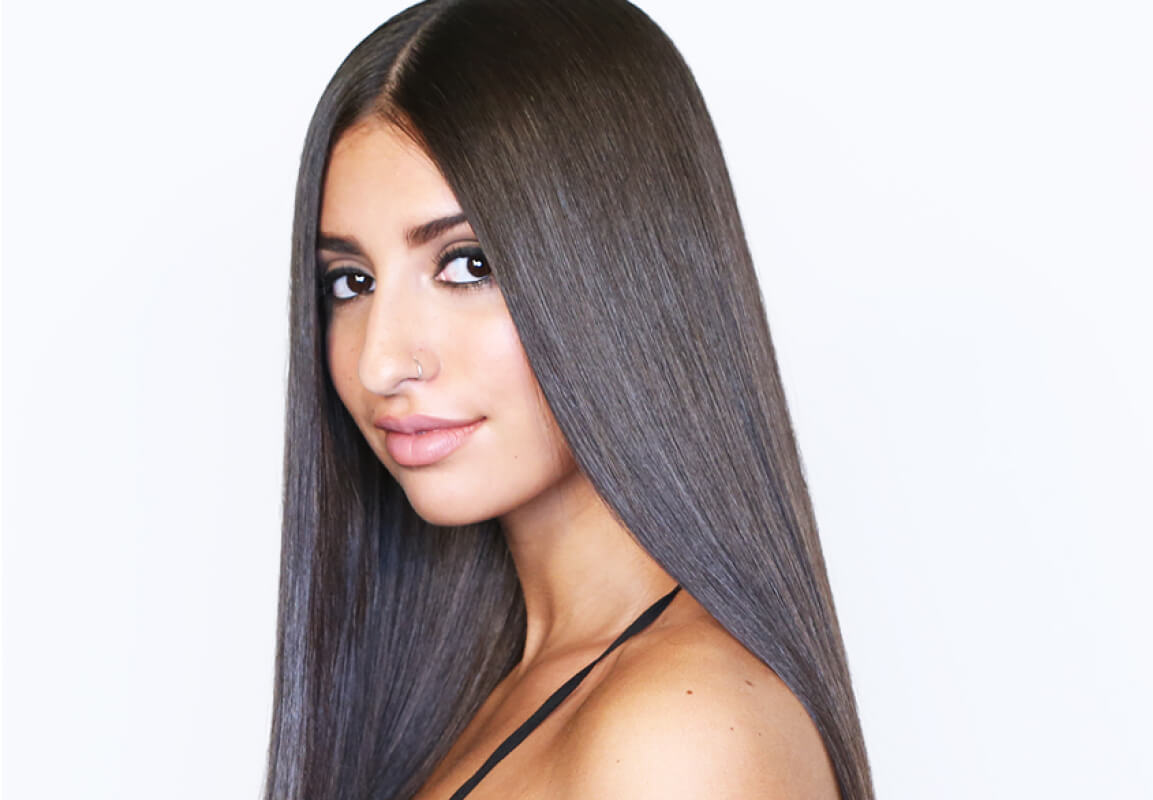 Hiukset jotka kiiltävät kuin lasi - näin luot lookin kotona

Get that summer hydration with Filippa Lindau
Hiustenhoitotuotteet ovat olleet osa Bangerheadin ydintoimintaa alusta alkaen. Meiltä löydätkin yhden markkinoiden laajimmista hiustenhoitovalikoimista. Etsitpä sitten hiustenhoito- tai muotoilutuotteita, meillä on varmasti etsimäsi tuote. Tutustu supersuosittuihin tuotteisiin muun muassa Redkeniltä, Kérastaselta, Wellalta, L'Oréal Professionelilta, Shu Uemurarta, Bumble and Bumblelta ja Nioxinilta!